About VCB FIT
VCB FIT is an activewear brand by Veronica Campbell Brown, Olympic champion. Veronica's passion for motivating women to lead healthy and active lives was the fuel that led to the birth of VCB FIT.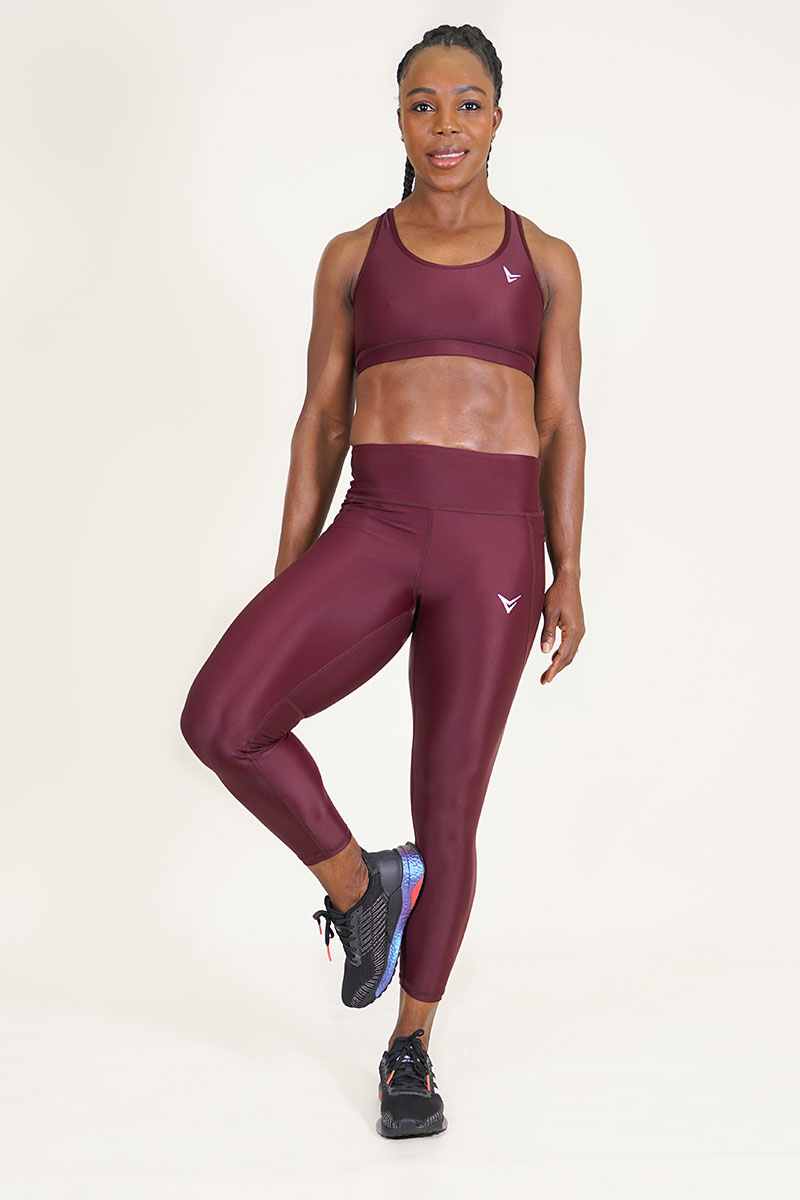 VCB FIT designs premium quality clothing to encourage women to maintain an active lifestyle, and boost the confidence to look and feel their best. Whether you are an avid fitness guru, an elite athlete, just getting started on your fitness journey, or running errands; our designs are meant to inspire confidence, inner-strength and optimum performance. 
Supporting the Future Generation: Giving Back by Donating a Portion of our Sales.
We believe everyone should have equal access to education and the resources needed to strive. That is why we support organizations like the Veronica Campbell Brown Foundation, which helps high school girls complete their education and develop the skills they need to ensure success in every area of their lives.
Join us on this journey as we champion a cause bigger than ourselves.